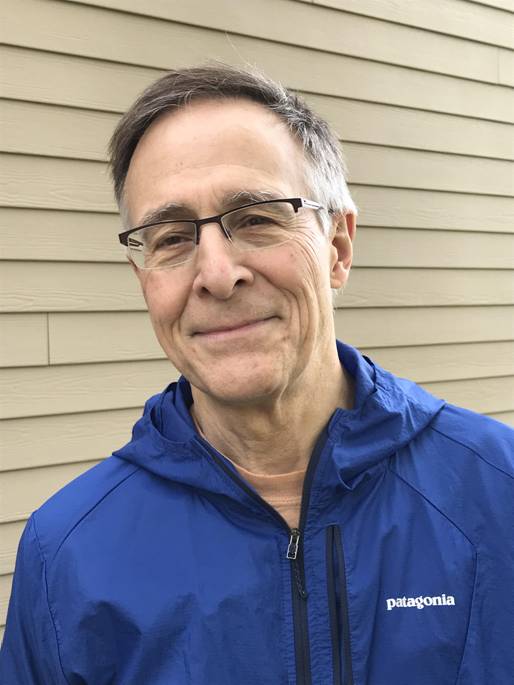 Describe your background, interests, and vocation.
I have enjoyed the outdoors all my life - hiking, jogging, biking, swimming. My dad (a forester) was a hiker and the family went on camping vacations for years. This led to more outdoor-focused vacations as an adult, hiking many places in the US and even hiking Nepal's Annapurna Circuit in 2010.
My first long distance hike was the Rachel Carson Trail Challenge around 2005. I have entered several of the Full challenge events and the (half distance) Homestead Challenges. My longest event was the 100K C&O Canal One Day Hike with a friend in 2006. Shortly after the 2 am start we overheard a couple of people mention "Rachel Carson". They indeed were acquainted with the Challenge and we hiked and chatted with them until daybreak.
I grew up in the North Hills and, after attending Penn State and Pitt, worked for the PA Department of Environmental Resources in the wastewater program. I am now retired and living in northern Allegheny County.
In the late 1990's, I got involved in the Harmony Trails Council. This group had been working to create and promote community trails in the North Hills for a number of years and was absorbed into the newly formed Rachel Carson Trails Conservancy in 2004. I have been the treasurer of RCTC since 2011 and am a frequent volunteer at the Baker Trail UltraChallenge and the Rachel Carson Trail Challenge.
Why would you like to be on the RCTC Board?
Our lives are enhanced when outdoor experiences are available nearby. The idea of jumping on a trail, following it through woods and across creeks, so close to suburban neighborhoods, then arriving someplace you'd previously only driven to, continues to be amazing. The Conservancy has done much to make this possible, and I want to continue being part of this effort.
What makes you a good addition to the RCTC Board?
My belief in the RCTC's mission and my desire to continue to serve the Conservancy as Treasurer.