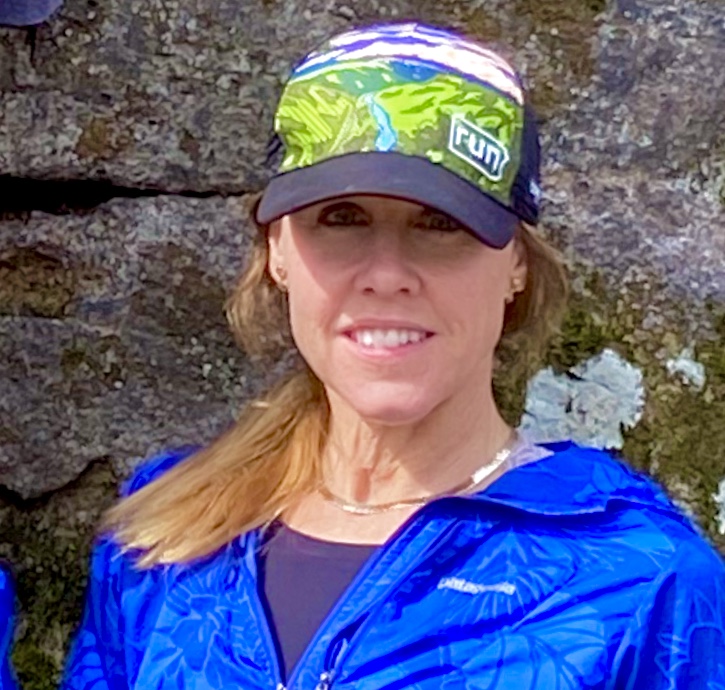 Describe your background, interests, and vocation.
Amy is an accomplished nonprofit professional with over a decade of experience volunteering in a variety of roles. A fierce advocate for the trail-running community and gender equity, she joined the RCTC Planning & Promotions Committee in 2016 and then joined the RCTC Board in 2018. She now serves as the Chairperson for the Planning & Promotions Committee, continues to serve as an RCTC board member, is an active participant in the RCTC Diversity, Equity and Inclusion Committee and last but not least, is a trail steward for a 4-mile section on the eastern end of the Rachel Carson Trail.
With a penchant for marketing and communications, she has guided the Conservancy to a more than 650% increase in its social media following in the last six years. She has contributed to the growth of the Conservancy's Baker Trail UltraChallenge, nearly doubling the registrations since 2016, leveraging ties to the North Park Trail Runners, a nonprofit on which she serves as a board member. Prior to dedicating herself to volunteer work, Amy was an IT professional, including 10 years as a Vice President and Program Manager in the Technology Sector at BNY Mellon.

Why would you like to be on the RCTC Board?
I would like to continue serving as a volunteer in the following areas, within the committees already listed above.
Website development.

Social media administration.

Writing News Articles.

General marketing of our events, memberships, sponsorships and donations.

Planning, hosting and marketing Baker UltraChallengetraining runs (including preview runs prior to the training events, to identify any trail maintenance issues).

Assisting Steve at the Challenge (in a variety of roles).

Planning and promoting DEI events.

Reaching 50% women registration for the Baker Trail UltraChallenge.

Selling out UltraChallenge registration.

What makes you a good addition to the RCTC Board?
I would say the information in my bio covers my qualifications, as it highlights my accomplishments related to RCTC.