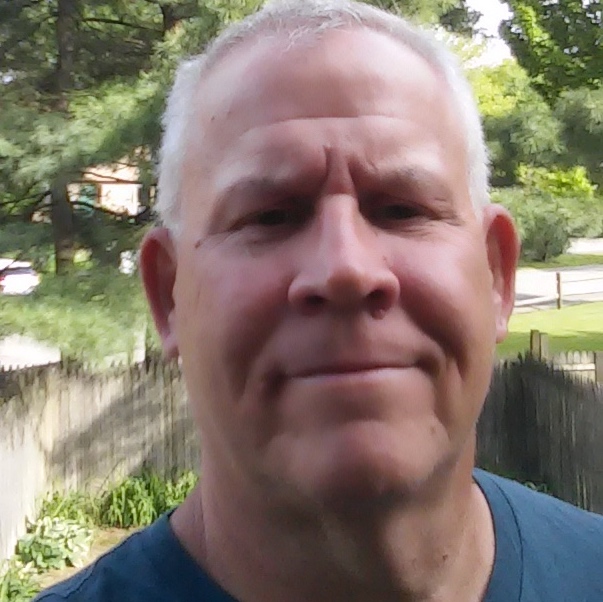 Describe your background, interests, and vocation.
Over 30 years as a Paralegal; mostly Corporate, mainly Corporate Governance roles in the last 10 years; extensive roles in Finance, Technology, Retail company roles. Also have considerable litigation experience. Long time participant with the Conservancy either as a volunteer or participant.
Why would you like to be on the RCTC Board?
My prior service as a volunteer (Rachel and Baker events), long time trail steward, work on the trail build and/or re-routes and my service on the Board of Directors.
What makes you a good addition to the RCTC Board?
My experience with Board work and Corporate Governance helps in my current role as Board President. I have been involved with the Conservancy for over 20 years.