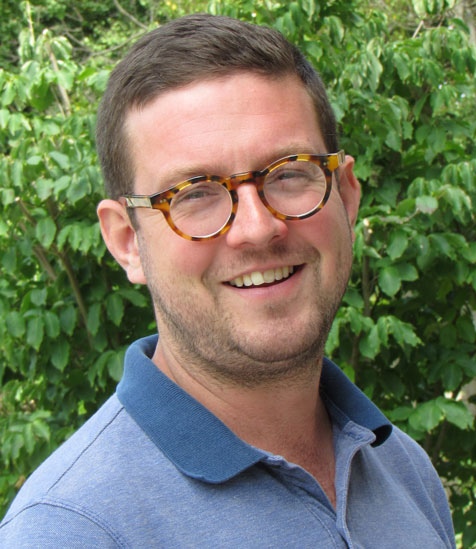 Describe your background, interests, and vocation.
My day job is the Chief of Staff & Secretary to the Board of Directors at Pittsburgh Theological Seminary (PTS). In that position, I provide the president and board with the administrative and strategic support they need to run the school. PTS has 200+ students in masters and doctoral programs at a campus located in East Liberty/Highland Park. Prior to that, I lived in Philadelphia where I ran all faith-based programs and fundraising efforts at a nonprofit organization providing hospitality services for vulnerable adults. Before that, I provided construction management to short-term volunteer teams that came to New Orleans to assist in the rebuilding efforts following Hurricanes Katrina, Rita, and Wilma.
My spouse Karen Rohrer and I moved to Pittsburgh in 2016 with our 3-legged pitbull Melody. Away from work, I enjoy travel, trail/ultra running, watching cycling, and internet conspiracy rabbit holes (for information only!).
Why would you like to be on the RCTC Board?
I'd like to be considered to serve on the RCTC board simply because I love the trail. Moving here from Philadelphia wasn't easy but I found on the trail a reason to love my new home. I'd like the chance to support the trail for others who are looking for such a wonderful place!
What makes you a good addition to the RCTC Board?
My work as board secretary positions me well to serve as a board member. I pride myself on providing board members with everything they need to be fiduciaries, leaders, and ambassadors for my organization. Knowing what I know about what board members need, I believe I could be a good one myself. I also contribute financially and introduce others to the trail, which I expect is something expected of board members.