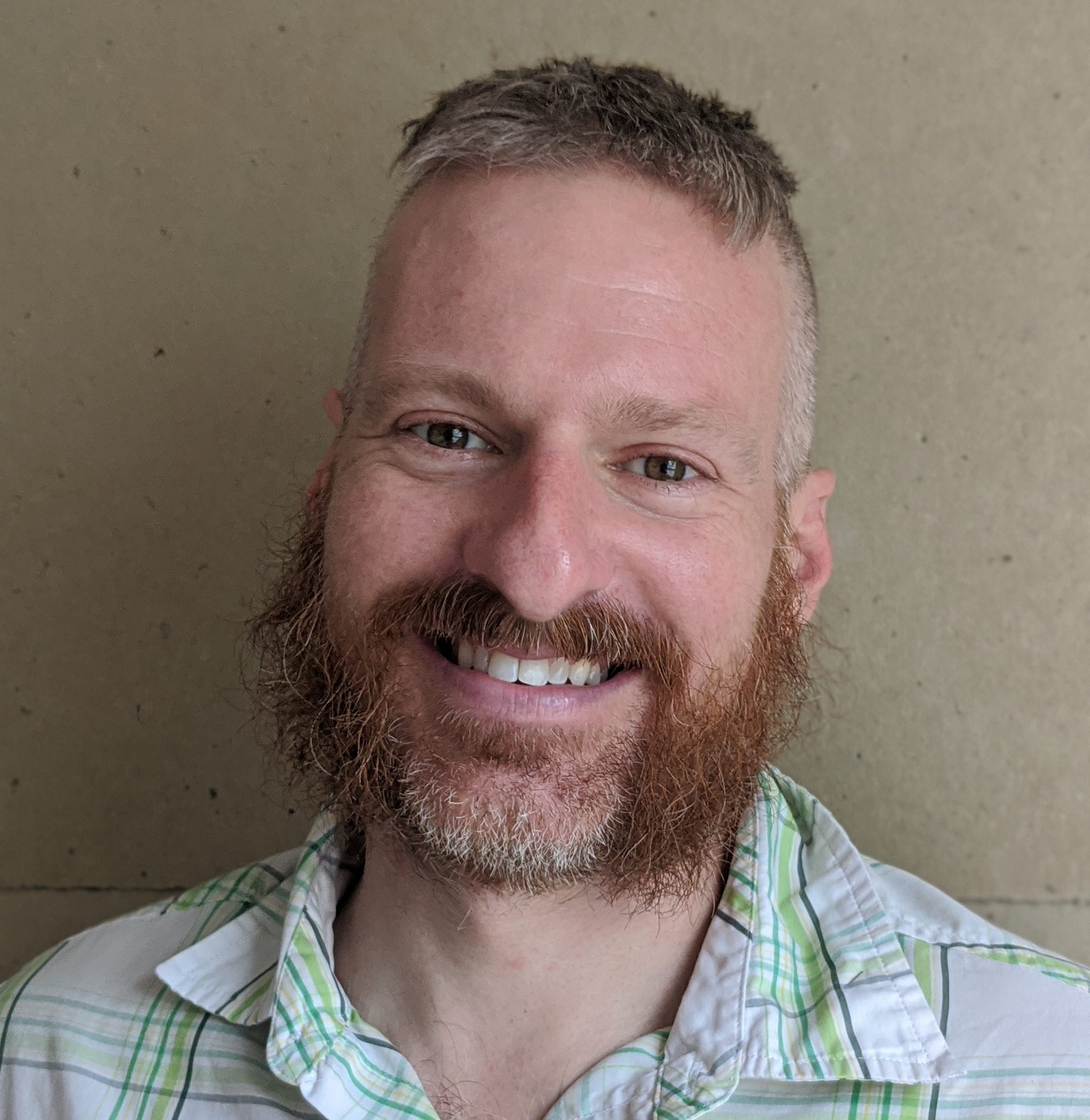 Describe your background, interests, and vocation.
My trail name is thatch (and am a current Board member & DEI Committee member), which I acquired on my thruhike of the Appalachian Trail back in 2005. That 6-month odyssey changed my life, and I fell in love with the footloose lifestyle - living out of a backpack, waking up to a new view each day, and constantly meeting great people. Ever since, I've alternated between working as a contractor and embarking on new trails. Hiking has been my window on the world and taught me valuable lessons that have informed my personal and professional life. Along the way, I've been fortunate enough to hike some 10,000 miles including the Pacific Crest, Continental Divide, Arizona, Colorado, and John Muir trails.
In 2019, I thruhiked the 400-mile Rachel Carson Loop to highlight RCTC's connection to the North Country Trail. Over the years I've made friends from all over the world and been the recipient of countless acts of random kindness from total strangers. I've seen firsthand how trails can connect people, protect natural resources, and foster Good Times. I believe trails make our world a better place.

Why would you like to be on the RCTC Board?
I see the Rachel Carson Trails as the best opportunity for expanding access to hiking and backpacking in our region, connecting Pittsburgh to the North Country Trail. An aspiring hiker can start locally and work her way up to Allegheny National Forest, the Adirondacks, or the Dakota prairie. I think we're very fortunate in Pittsburgh to enjoy a contiguous urban/rural trail corridor, yet few people seem to have heard of the Baker Trail. If re-elected to the board, I'd continue to work to raise the profile of the Baker Trail and look to continue to establish relationships with trail towns and businesses along the route (a "Gateway Communities" approach employed by other trail orgs).
What makes you a good addition to the RCTC Board?
I'm a member of several other trail organizations, including the North Country Trail's local Wampum Chapter. This affords me perspective on how things are done across the country - there are some good ideas out there! Also, as a thruhiker, I'm representative of a type of trail user that's rapidly growing in popularity. I believe the Rachel Carson Trails Conservancy can provide the space for hikers to develop their skills and dream big. Maybe some of them will even be inspired to volunteer. I'm also a current contributing Board and DEI Committee member