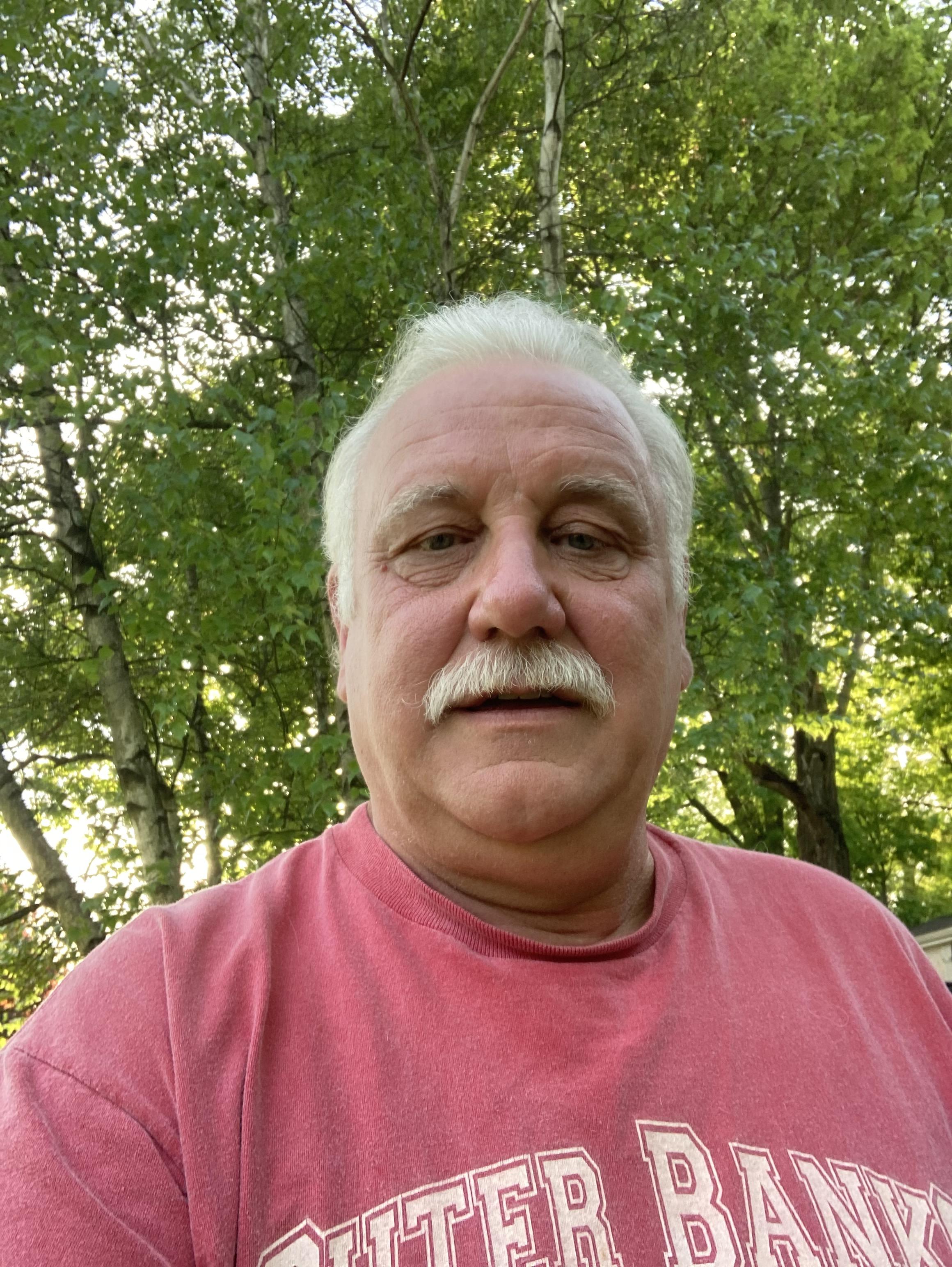 Describe your background, interests, and vocation.
I've been an outdoors enthusiast all my life, clearing old farm roads and deer paths to make minibike trails through the woods as a 13 year old. I believe that service to my community is a foundation of my life. As such I have been a disaster relief volunteer with the Red Cross, I've tutored math with the Pgh Literacy Council, done home repairs and maintenance through our Parish's Senior Connection outreach, managed the parking for the Run the Lights event, distributed food to the homeless in association with Operation Safety Net, as well as one off events like the Senior Olympics, various runs and races, etc. I started official trail work in the early 90's serving on the Board of the Harmony Trails Council. I discovered the Rachel Carson Trail running near my home in about 1995 and have been doing things there ever since; Board Member, Trail Stewart, Trail Manager, Hike Leader, Work Crew Leader, Chainsaw Operator, Event Speaker, Expo Representative, Trail Builder (if you haven't guessed I have a hard time saying no when something needs to get done). And something of late, through the recent trail building activities, I have made a conscious effort to foster a sense of community and camaraderie and I am proud of the team of dedicated trail workers that have done so much
Why would you like to be on the RCTC Board?
Since rejoining the Board three years ago I have focused on improving the Rachel Carson Trail. In that time we've removed about 5 miles of 'road trail' and replaced it with about 7 miles of new trail in the woods. We've also made many changes to improve the safety and sustainability of the trail, and to enhanced the overall trail experience. I've also worked hard to build and mentor a team of trail volunteers with the goal of strengthening the organizational aspects of the RCT. I hope to be given another term to continue that work, and to continue leading the organization going forward.
What makes you a good addition to the RCTC Board?
I got a dirt bike for my twelfth birthday and started building trails in the woods, over 50 years later I'm still building trails in the woods. But to supplement my 30+ years working on the RCT, I've started taking formal 'trail classes', because I believe you never stop learning and there's always something new to learn. This experience, combined with a deep seated love of the outdoors and an undying passion for the RCT make me an ideal candidate to serve another term on the Board.