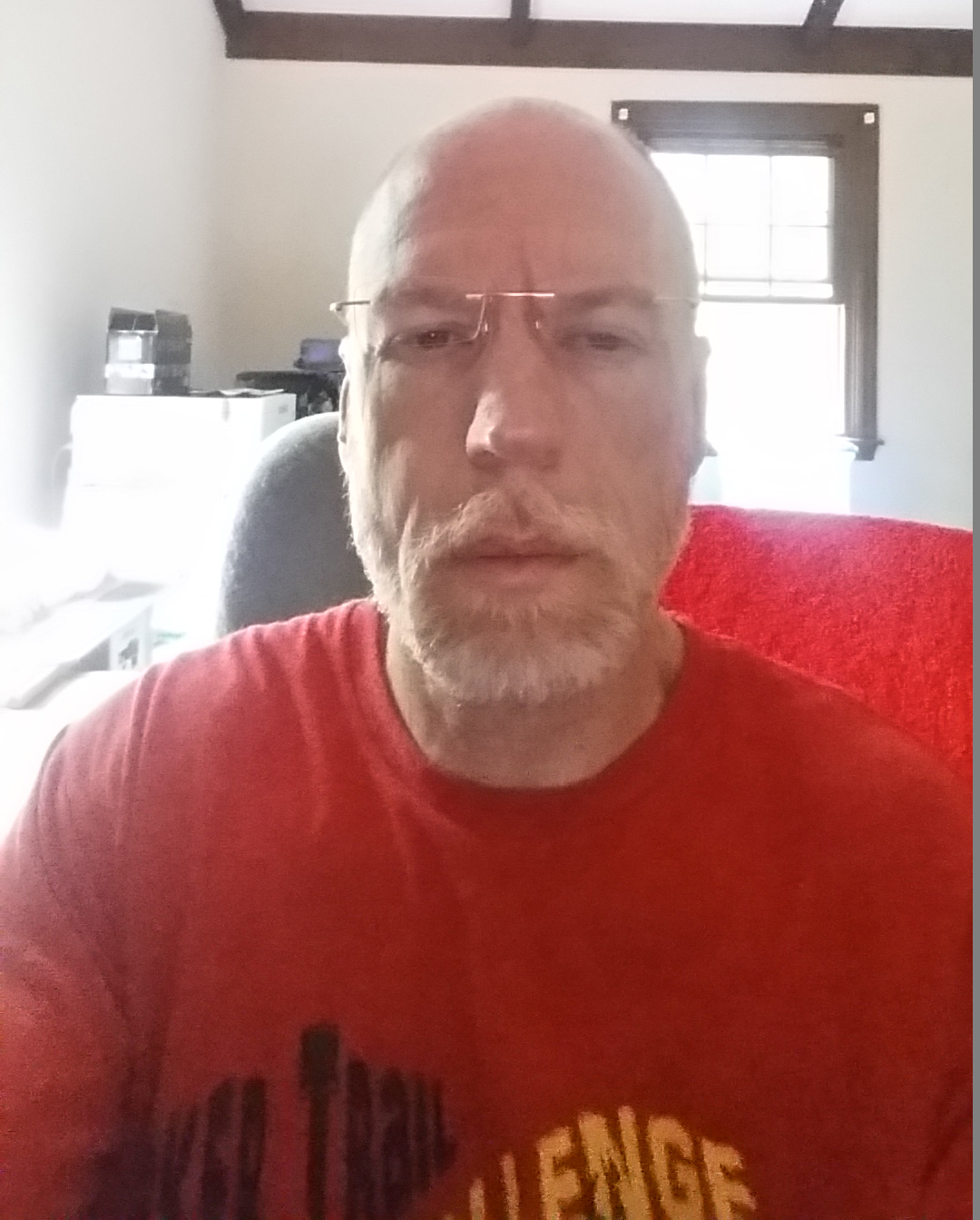 Describe your background, interests, and vocation.
I first read about the Rachel Carson Trail Challenge on the AYH website sometime in late summer 1996. As an occasional backpacker who did 10-15 miles per day, a 34 mile hike seemed extreme. Yet, I was intrigued and kept it in the back of my mind. In 1997 I considered trying it, but felt I wasn't ready. Instead I went backpacking in West Virginia that weekend. In 1999 I finally signed up, after convincing my friend Rick to join me. We did almost everything wrong. Wrong nutrition (e.g., a hot dog at Sheetz), wrong shoes (hiking boots), wrong gear (full backpack loaded with unnecessary supplies). After twisting my ankle around mile 4 and limping badly as a result, I finished dead last. On the bright side, I set a low bar and knew I could do better next time.
I started helping organize the Challenge in 2001 by arranging morning shuttle bus transportation. In 2002 I did much more and in 2003 I took on all organizational responsibilities from the founding duo, Jim Ritchie and Leo Stember. I started the Baker Trail UltraChallenge in 2005 and remain the RCTC Events Director.
I facilitated the 2004 merger of the AYH trails group with the Harmony Trails Council which became the Rachel Carson Trails Conservancy and have been active with the group since.
Why would you like to be on the RCTC Board?
I believe in the organization's mission and am committed to helping carry it out. As a board member, I improve efficiency and effectiveness by providing operational visibility to various facets of the organization.
What makes you a good addition to the RCTC Board?
I've been part of the RCTC from the beginning and have valuable knowledge and experience. As Events Director, I organize the Rachel Carson Trail Challenge and the Baker Trail UltraChallenge endurance fundraisers. I chair the Safer Trails Committee, which identifies opportunities to make RCTC trails safer and more scenic and works to implement them, and I'm a member of the Planning & Promotion Committee. I manage and operate the RCTC website, MyRCTC website, online store and databases, collect and maintain its GIS data, and I create and publish its trail guides. I am presently the Vice President.